Loading...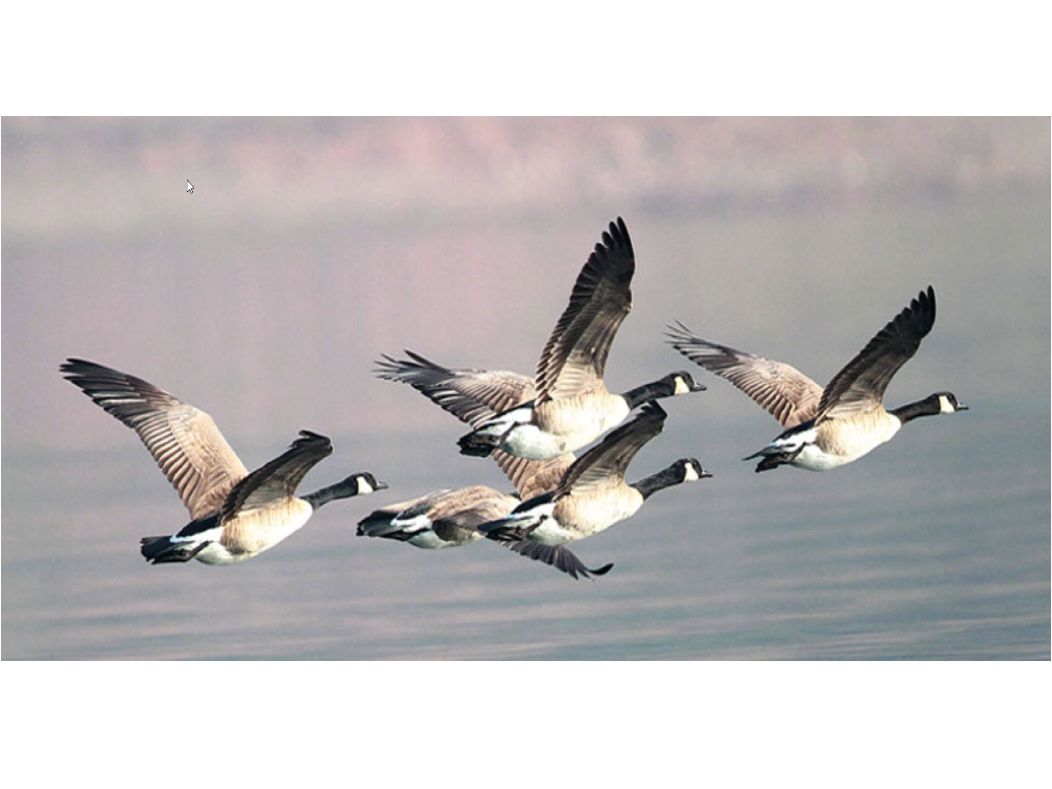 Frequently Asked Questions!

I really want to see the park before I bring a group out. Can I take a look?

How do I get to the lake?

What is the lake level?

I have a large group. Can you accommodate us?

How Can I Get Help?

Is Bonds Flat Road open to through traffic?

Do you have any hiking trails?

Is there WiFi available?

Can we have a campfire or cook on a grill?

I Lost\Found something. What do I do?

I took care of my boat rental fees online, do I still need to pay Day Use fees?

Are Pets allowed at the lake?

Do I need a pass on my small boat, kayak, jetski, etc.?

What happened to the Visitor Center by the Dam?

Do I have to make a reservation to camp?

How many people are Included per campsite?

How many vehicles are allowed per campsite?

Can I prepay my launch fees and additional vehicle fees before I arrive?

How can I bring my dog camping?

I forgot something. Is there a store nearby?

What is the reservation cancellation policy?

What do Partial Hook-Up Sites consist of?

What do Full Hook-Up Sites consist of?

Do I have to have a trailer or RV to camp in a hook up campsite?

I have a trailer or RV. Can I dry camp in a tent site?

Do you accept the Federal Senior\Access passes or the State Poppy pass?

How do Annual passes at Don Pedro Lake Work?

What benefits are associated with annual passes?

Do annual passes work for camping?

How do I get an annual Pass?

Are there discounts available?